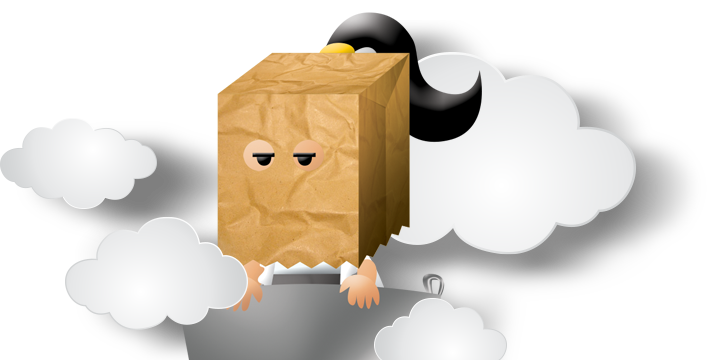 ABOUT
WUHOO!

Like Us
Follow Us
We are in the business of creating brand vitality via strategic and effective graphic design and advertising across the full spectrum of identity and branding, from advertising campaigns and collateral, through to interactive online media.
With experience across all industries, we ensure projects are built to succeed by their own standards. We invest the energy to run around, explore and truly make the most of opportunities.
We partner with you, really getting in and understanding your business and encouraging seamless collaboration. We would prefer you not to think of us as an out source – but as a part of your team. We are flexible and understand that businesses often have tight deadlines, which is why we work closely with you to achieve your ideal outcome within the time and budget allocated.
Our commitment is to be reliable and honest with our clients. Don't be fooled by our playful appearance; we will always take an authentic approach to you and your business.
Wuhoo! Creative has a balanced team of creative and account service personnel who have a strong focus on graphic design, packaging, branding, website design and illustration. Our strict operating procedures and processes ensure all jobs are logged and controlled through the system from start to finish. Our cost effective approach to small businesses and not for profit organisations makes us stand out in the design industry.
Services
Graphic Design
Logos
Stationery
Signage
Point-of-sale
Branding
Advertisements
Media Kits
Powerpoint Presentations
Posters
Brochures
Calendars
Annual Reports
Menus
Catalogues
Newsletters
Magazines
Direct-mail
Packaging
Promotional
Campaigns
Digital Media
Landing Pages
Custom HTML Websites
Custom CMS Websites
Custom Shopping Carts
Facebook/Twitter/Youtube Customisation
Email Marketing
Viral Campaigns
Domain Name Registration
Website Hosting
Existing Website Updates
Print Production
Digital Print for short print runs
Offset Print for larger print runs
Pull-up-banners
Vinyl Banners
Custom Packaging Print
Custom die-cutting
Outdoor Signage, Windbreaks + Umbrellas
Branded Stickers, Envelopes and other Office Stationery
Direct Print to CD/DVD's + cases
Promotional Products
Custom Mouse Pads and Coasters
Custom Credit Card USB's and Standard UBS's
Branded Office Equipment
Branded Water/Wine/Beer Bottles
Screen Printed or Embroidered T-shirts, Caps or Trousers.